Got questions?
+61 8 9752 2222
Mail: SEAN W SMITH MINISTRIES PTY LTD - PO BOX 149, Greenacres SA 5086
Or Send Us an Enquiry
Keen to find out more about Sean's ministry? Want to know more about his contemporary tunes?  Sean would love to hear from you so drop him a line…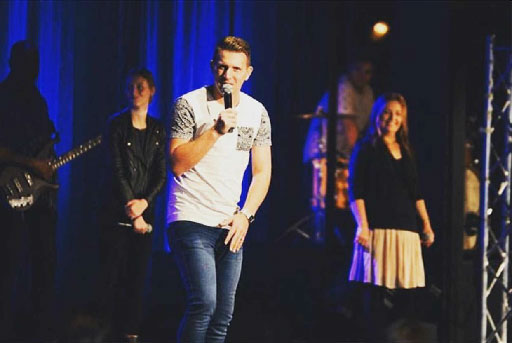 About Sean W Smith
"Sean W Smith is not your average children's entertainer. He is uniquely and arguably one of the biggest and most sort after Christian children's songwriters, entertainers and family ministers on the planet. His ability to connect with all ages through music is truly unparalleled."