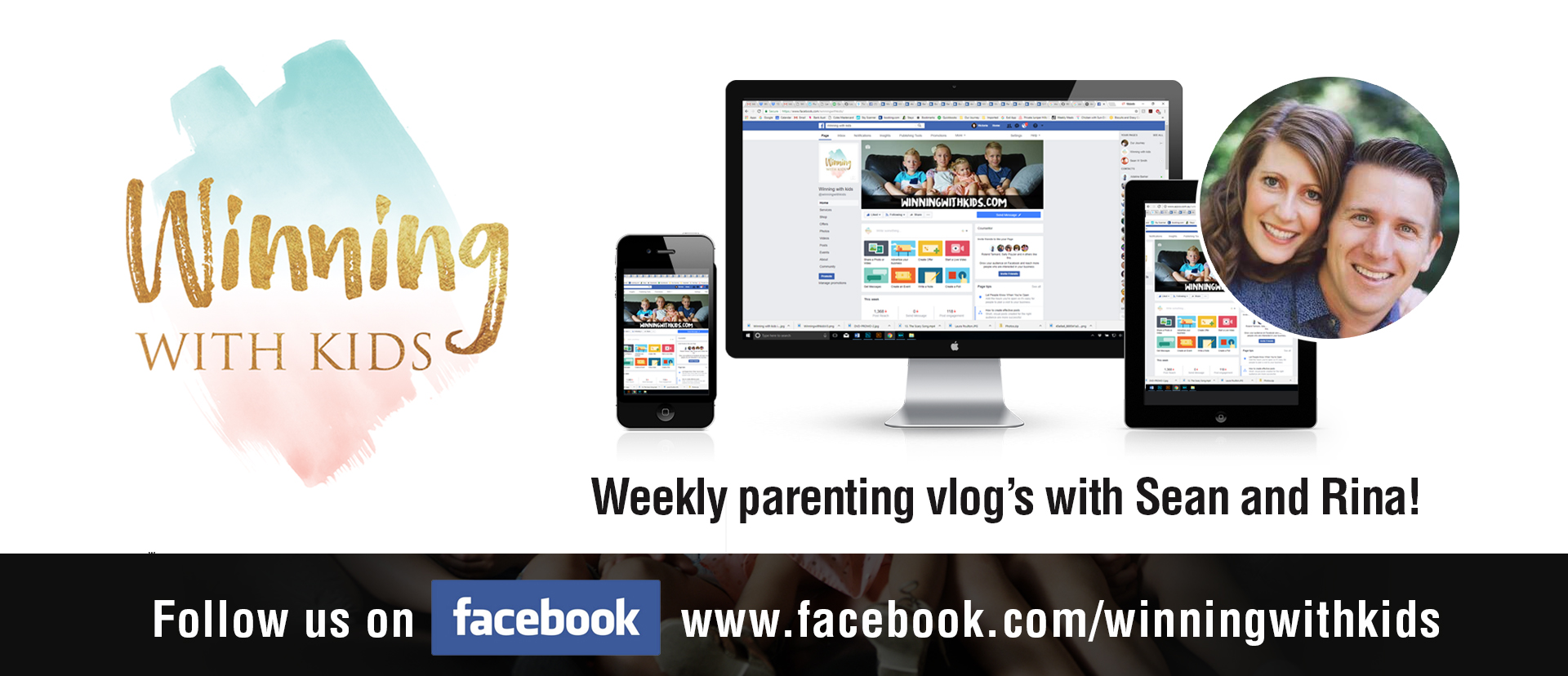 WINNING WITH KIDS
WINNING WITH KIDS is a Word of Faith based parenting VLOG centred around equipping families to raise World Changing  Families for the Kingdom. With fear, depression & anxiety running rampant in our society, it's so easy as a Christian to settle for less than God's best for your life & your children. King Solomon, the wisest man who ever lived said in Proverbs 14:12- 'There is a way that seems right to a man, but it leads to a dead end'. Isaiah 55:9 says that God's ways are not our ways – 'His ways are higher than ours and His thoughts Higher than ours'. Yet in 1 Corinthians 2:16 the Apostle Paul writes, that now through faith in Jesus (after the cross), we now have the ability to think like God, 'we have the mind of Christ'. As a parent, this excites me!! You and I as believers have the ability to see our children and situations through God's eyes!
Join us EVERY WEDNESDAY afternoon to grow your faith and learn how to unlock the secrets of parenting God's way through the power of the Word and the Holy Spirit. Our Vlogs are 3-4minutes of Word centred, practical & proven strategies that you can implement in your home to better enjoy the journey of parenting.
Please LIKE our Facebook page above & tune in every Wednesday to watch our weekly video updates and start on the journey to becoming an extraordinary parent!!